Switch Type:
Push-button switch
Material:
ABS LED Rechargeable Hand Lamp
LED Bulb:
3W LED + 6LED LED Rechargeable Hand Lamp
Product Size:
60 X 102 Cm LED Rechargeable Hand Lamp
Battery:
3*AAA or 1*18650 Battery
Function:
3W LED Bright /6LED High/6 LED Low/6 LED Flash
Brightness:
3W LED 100lumens / 6 LED 20lumens
Packing:
Color Box LED Rechargeable Hand Lamp
Certificate:
Ce/RoHS LED Rechargeable Hand Lamp
Original:
Zhejiang ,China
Transport Package:
Color Box
Specification:
60 x 102 cm
Portable  LED Rechargeable Hand Lantern Lamp
 
Data of Led Super Bright Outdoor Lighting :
 
S130:
 
1, Bulb Type: 3W LED + 6 Led
 
2. Power Source: 1 x 18650 or 3 x AAA battery Not included
 
3. Product Size:Â  60 x 102 cm
 
4, Product weight: 69.2g
 
5, Material: ABS plastic
 
6, Operation Mode: 3W LED bright /6LED high/6 LED Low/6 LED Flash 
 
7, LED life: 100,000 hours
 
8, Brightness: 3W LEDÂ  100Lumens
 
                       6 LED   20Lumens
 
9, Working time:  5-6Hours                                            
 
10,Features: Come with 1pcs carabineer clip for hanging use
 
                     The light can be powered by rechargeable battery or dry battery
 
                     Has strong magnet which can attach to the metal surface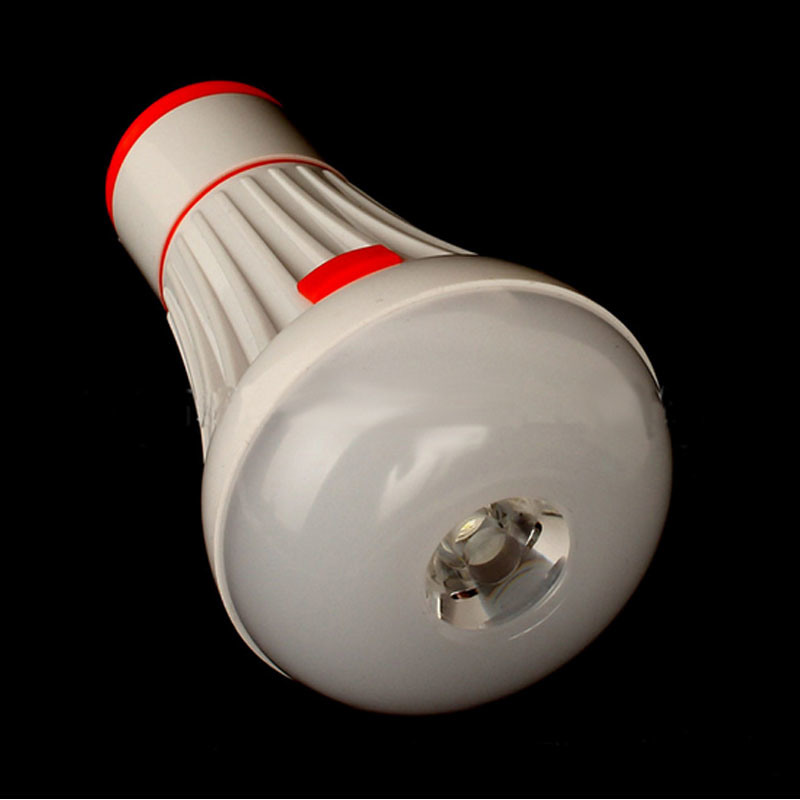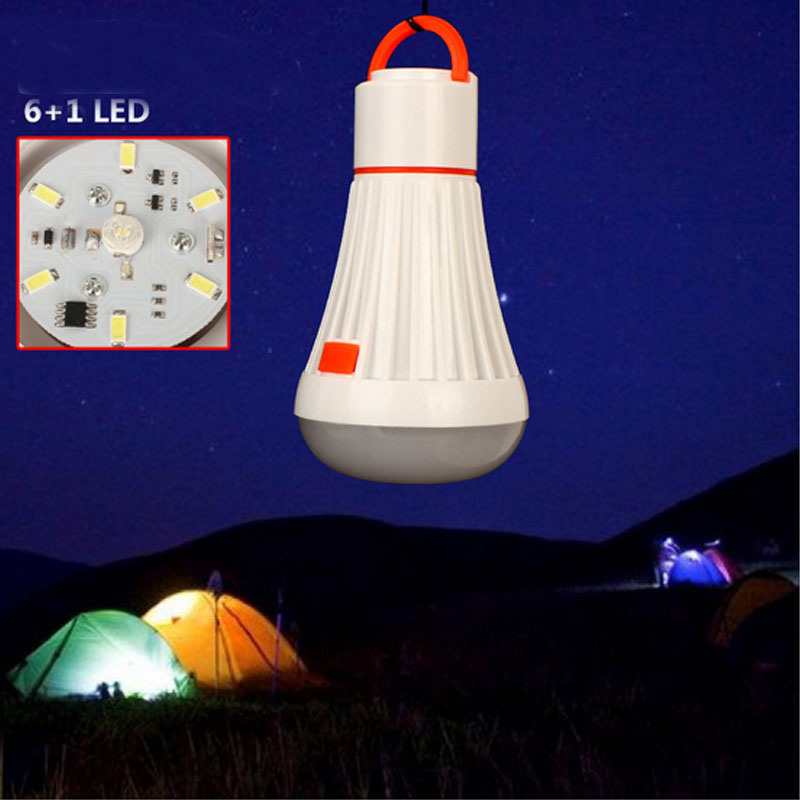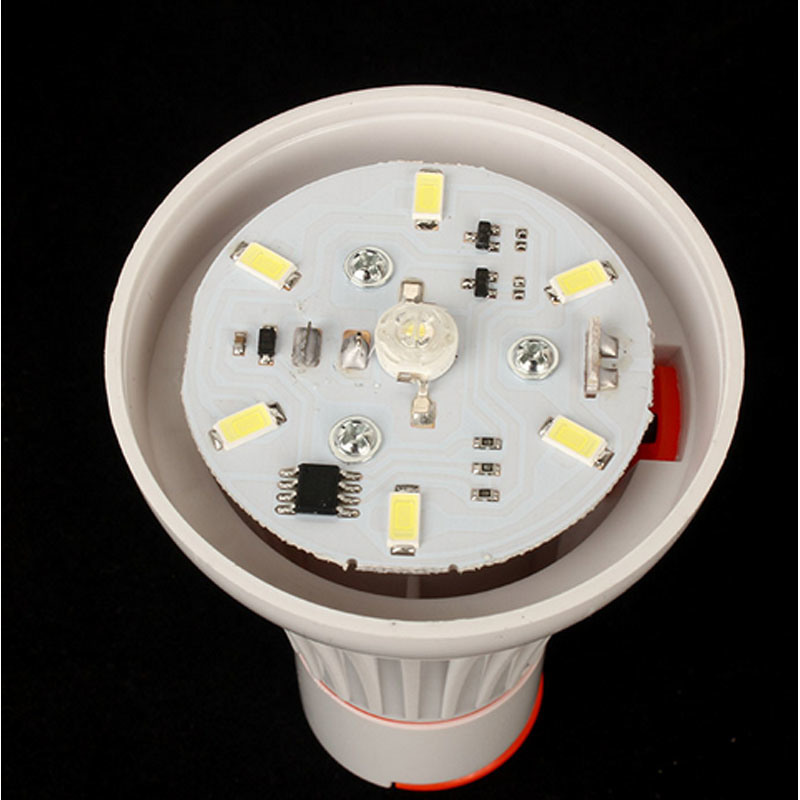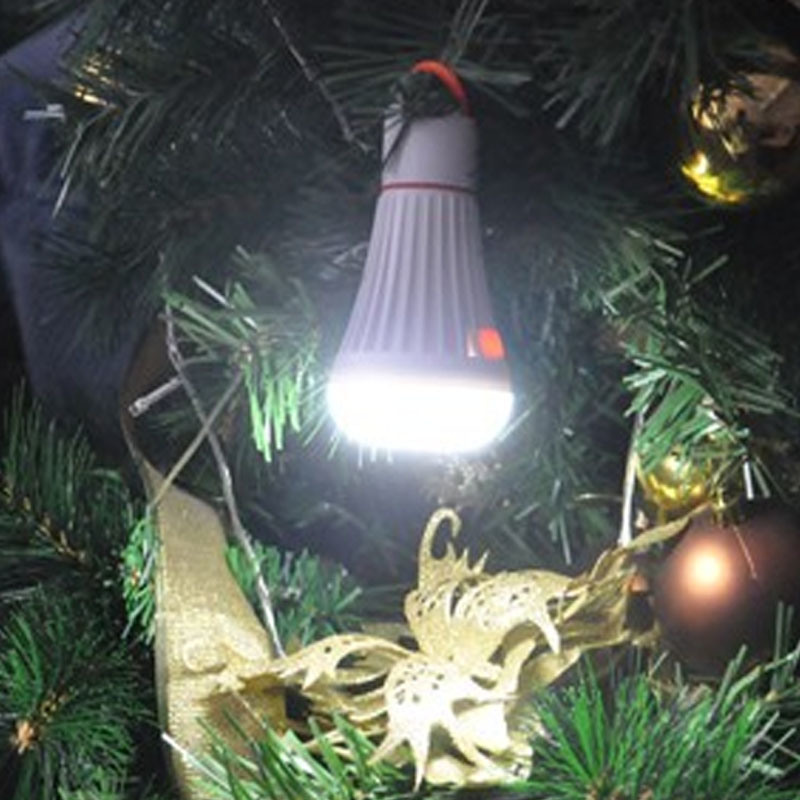 Lawn lamp design mainly exterior and downy lamplight add security for urban green space landscape and beautiful, and generally has the characteristic such as easy installation, adornment sex is strong, can be used for park, garden villas, square, greening, greening of the place such as decorative lighting.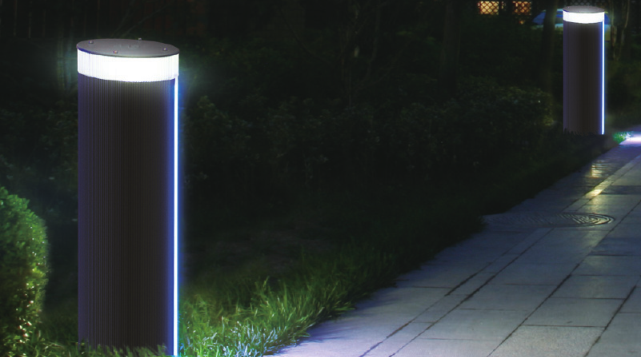 Product features
1. The lamp body is made of aluminum alloy with the column in high strength
2. Static powder spray coating process with many different colors for options
3. The LED lighting modules give the highest lighting output to produce the optiumum light beam control and visual comfort.
4. Protection:IP54
5. Heart radiation structure design for lighting assembly,greatly enhancing the stability and lifespan of the lamp.
6. LED Lighting columns with RGB and change program comprising artistic design elements.
7. Reasonable design for assembling and disassembling,convenient for installation and maintenance.
Lawn Lamps,Solar Lawn Lamps,Outdoor Lawn Lamps,Gas Lawn Lamps
Jiangsu chengxu Electric Group Co., Ltd , http://www.chengxulighting.com