Recently, the facade of Juntai Department Store has been under cover construction status. The author knows that the relevant person in charge is preparing for the anniversary celebration of Juntai. Just this week, a giant LED screen is about to unveil, adding a new perspective to the Xidan business district.
As a key shopping mall in Beijing, Juntai Department Store is a comprehensive shopping mall with young and fashionable melody. For many years, it has been serving consumers with multi-angle and multi-level services. While enriching the brand and satisfying customers' material needs, Pay more attention to the improvement of supporting facilities and push the business philosophy to the height of spiritual construction. In November of this year, we will celebrate the 6th anniversary of Juntai Department Store. Thanks to the long-term support of consumers, we will carry out very rich and attractive feedback activities and spend huge sums of money on the basis of the original façade. , the construction of large LED screens, so that consumers can more thoroughly and more deeply understand the fashion information, making shopping more convenient. At the same time, the screen will serve as a cultural window, showing many frontier cultural elements to the audience. The huge sensory impact has become an effective bridge for Juntai Department Store to communicate with customers, making fashion a cultural life.
The relevant person in charge of Juntai Department Store said: "The construction of a giant LED screen is not only an improvement in the image of Juntai Department Store, but also a complaint about the prosperous degree of the business circle. In the area of ​​Xidan, such as an inch of land, high-tech intensive and publicity. The large-scale establishment of the window is a good communication with the outside world. More importantly, it provides better services for consumers, makes life more colorful, and ultimately the convenience of customers is the last word."

MOSO provide Dim-to-off Led Driver for energy-saving and circuit safety, supporting 0-10V, PWM, timer step dimming or DALI control, with low stand-by power. It is IP67, build-in surge protection, Class II design, power range 75W~320W. Dimming driver can adjust the output by programming software or controller which is isolated with diming signal.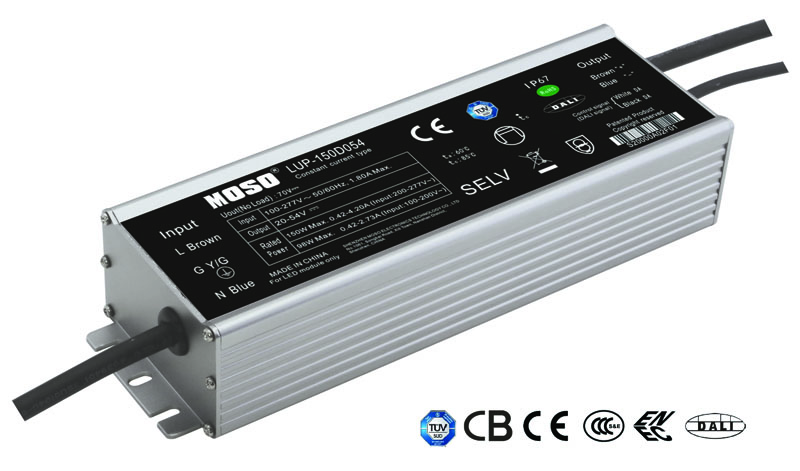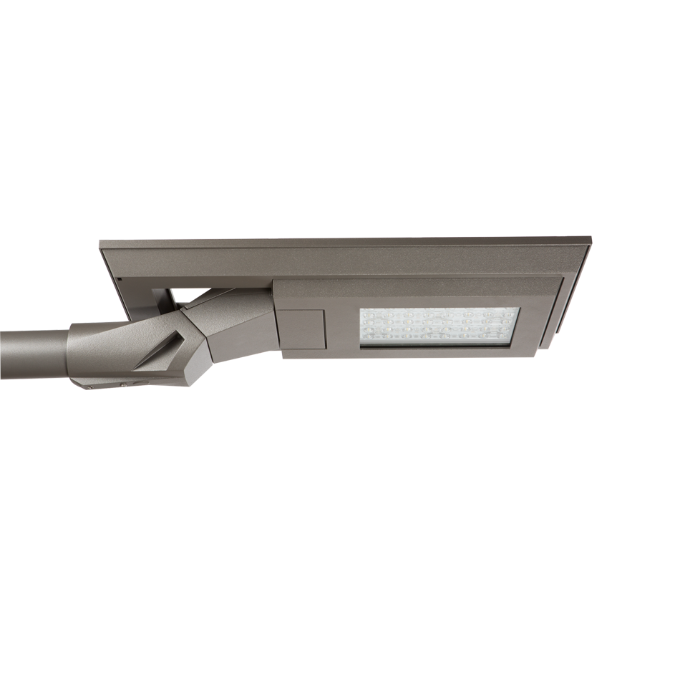 This Dimming driver ensures cool operation and long life with extruded-metal housing and fully glue-potted. It is certified by CCC, CE, TUV, ENEC and CB standards, widely used in street lighting, flood lighting, industrial lighting.
MOSO has set several distributors in Europe, United States, Latin America, Asia and Australia. All MOSO Dim-to-off Led Driver provide 5 years global warranty. In case of any failure, customers can get replacement either from MOSO directly or any one of MOSO distributors.
MOSO always dedicates to providing professional outdoor lighting solutions. Please feel free to contact our sales team if you need any support!
Dim-to-off Led Driver
Dim-to-off Led Driver,Dim-to-off LED Dimmable Driver,Dimmable Dim-to-off LED Driver,Dim-to-Off Timer Dimmable LED Driver
Moso Electronics , http://www.mosoleddriver.com